Understanding the customers mentality and setting the store based on that is an important thing that retailers must do to survive in this competitive business world. If a store is having a good display which keeps the customer satisfied during shopping, then they can expect impulse buying of products in their clothes. Here are some retail display ideas which helps the customers to have peaceful shopping.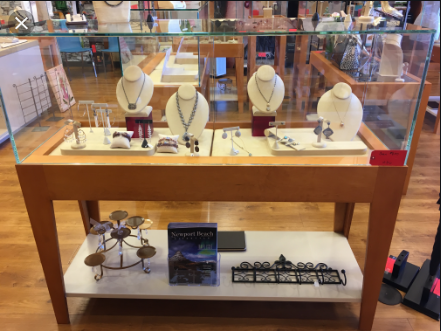 Slat wall retail display
One of the most versatile shelving options that can be used in a retail store will slat wall display. It has the ability to display a wide variety of merchandise and this can be allowed to stand free or wall mounted too. These retail display fixtures consist of panels with recessed horizontal space so that the hooks, shelves, pegs and hangers are displayed in an organised manner. The slat wall display options are cheaper to buy and it doesn't require a professional to handle the installation works.
Garment display rack
We can notice that garments need a different set of retail fixtures while other products can be arranged even in gondola shelves. The garment display racks allows the shopper to access easily the garments from Shirt Displays or dress displays such that other garments won't be disturbed. The garment racks comes in different shape and size and they are made up of strong metal such that other apparels can be kept in this for display too. Garment display is one of the best way of displaying the clothes in a retail store.
Tabledisplay
The table display are made up of different materials such that it can be customised based on the customer's need. Placing this kind of retail display near the entrance of the store will be the best marketing strategy to attract the customers into the stores. These display are excellent at enticing the buyers to buy stuffs which they haven't planned to buy.
August 23, 2019